Let's walk through the modules of the course!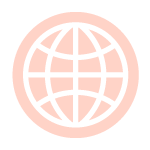 Module 1: An Intro to Influencers
I will walk you through the world of social influencers! You'll learn the fundamentals of influencer marketing, get a detailed look at influencers on each platform and discover how they can help your biz.
Lessons: An Intro To Influencers | A Guide To Bloggers | A Guide To YouTubers | A Guide To Instagrammers | A Guide To Viners | The Best Of The Rest
BONUSES: 'Jargon Cheat Sheet' + 'Which Platform Is Best For My Campaign?' Guide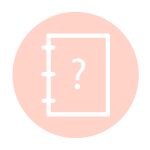 Module 2: Brainstorming Ideas

Here's where we get started on your strategy! I'll teach you how to hone in on the purpose of your campaign, focus on your target audience, and walk you through free + sponsored content ideas for your influencer campaign.
Lessons: Your Campaign's Purpose | Your Collaboration Ideas

BONUSES: 'How To Choose Your Best Idea' Worksheet + 'Ultimate Guide To Collaboration Ideas'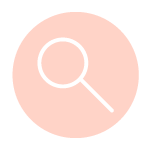 Module 3: Finding Influencers In Your Niche

You'll learn how to search for and identify influencers - whatever your niche! I'll also teach you the key stats you need to look out for as well as my 7-point criteria influencers have to meet to make sure they are a great fit for your brand.
Lessons: Before You Start Your Search | Searching For Influencers

BONUS: 'Best Fit Criteria' Checklist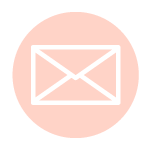 Module 4: Approaching Influencers
Get over the fear of reaching out to influencers! In this module, you'll learn how to make genuine connections with influencers and write pitch emails that stand out and get replies every time! You'll also get access to my private email wording swipe files.

Lessons: How To Make A Great First Impression | Your Initial Email

BONUS: Email Templates & Swipe Files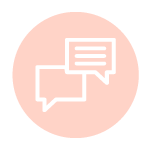 Module 5: Working Through Your Collaboration
Learn how to craft strong agreements that keep you and your influencer happy. You'll find out the importance of disclosing sponsored content and keeping everything legal! Plus, you'll be able to get a hold of my private influencer agreement template that you can use for your own campaigns - simple!
Lessons: How To Craft A Strong Agreement | Keepin' It Legal

BONUS: Influencer Agreement Template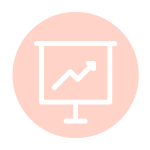 Module 6: Post-Collaboration Tips
Learn how to make the most of your influencer's content and get the most bang for your buck. You will also become the master of measuring influencer campaigns and evaluating your success!
Lessons: How To Measure And Amplify Your Collaboration | Keeping Connected